Gold Calculator
गोल्ड कैलकुलेटर इंडिया में आपका स्वागत है!
सोना बेच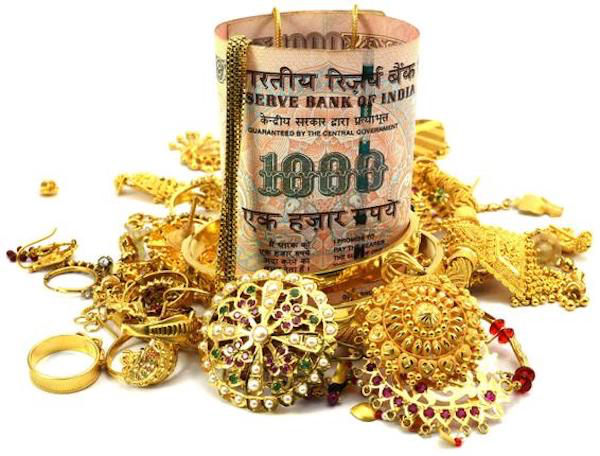 Live Gold Price Board (INR)
24k Gold Items
4,944.20 Per Gram
22k Gold Items
4,532.18 Per Gram
20k Gold Items
4120.16 Per Gram
18k Gold Items
3,708.15 Per Gram
9k Gold Items
1,854.07 Per Gram
1oz 999 Gold Bar
153,781.70 Per Bar
Gold Sovereigns
36,257.44 Per Coin
LIVE Gold Rates on YouTube
How does it work?
This gold calculator uses real-time Indian gold prices to calculate the value of your gold. If you know how much your gold weighs and it's purity (carat), enter the value into the calculator then click 'calculate' to receive an instant estimation of how much your gold is worth.
This calculator provides you an idea on what price you could get for your gold if you were to sell it in India. The selling price will vary depending on time and location.
About our live gold price
The Live Gold Price we use to help you estimate the current Karat Value of your Gold is sourced from multiple, trusted gold price services from India and across the world. The current live gold price is 153,781.70 (ozt) . This price is a general price only and is not location specific (eg. Chennai, Mumbai, Delhi, Bangalore, Kerala, Hyderabad). For the latest gold prices for India and locations within India visit Gold Price Live India.
Sell gold India
There are many great places that buy gold items in India! Gold buyers purchase all types of gold items including rings, bracelets, earrings, necklaces and other scrap gold. Click here to find your closest Gold Buyer now. If you want to contact us in relation to the gold price or anything else, click here.